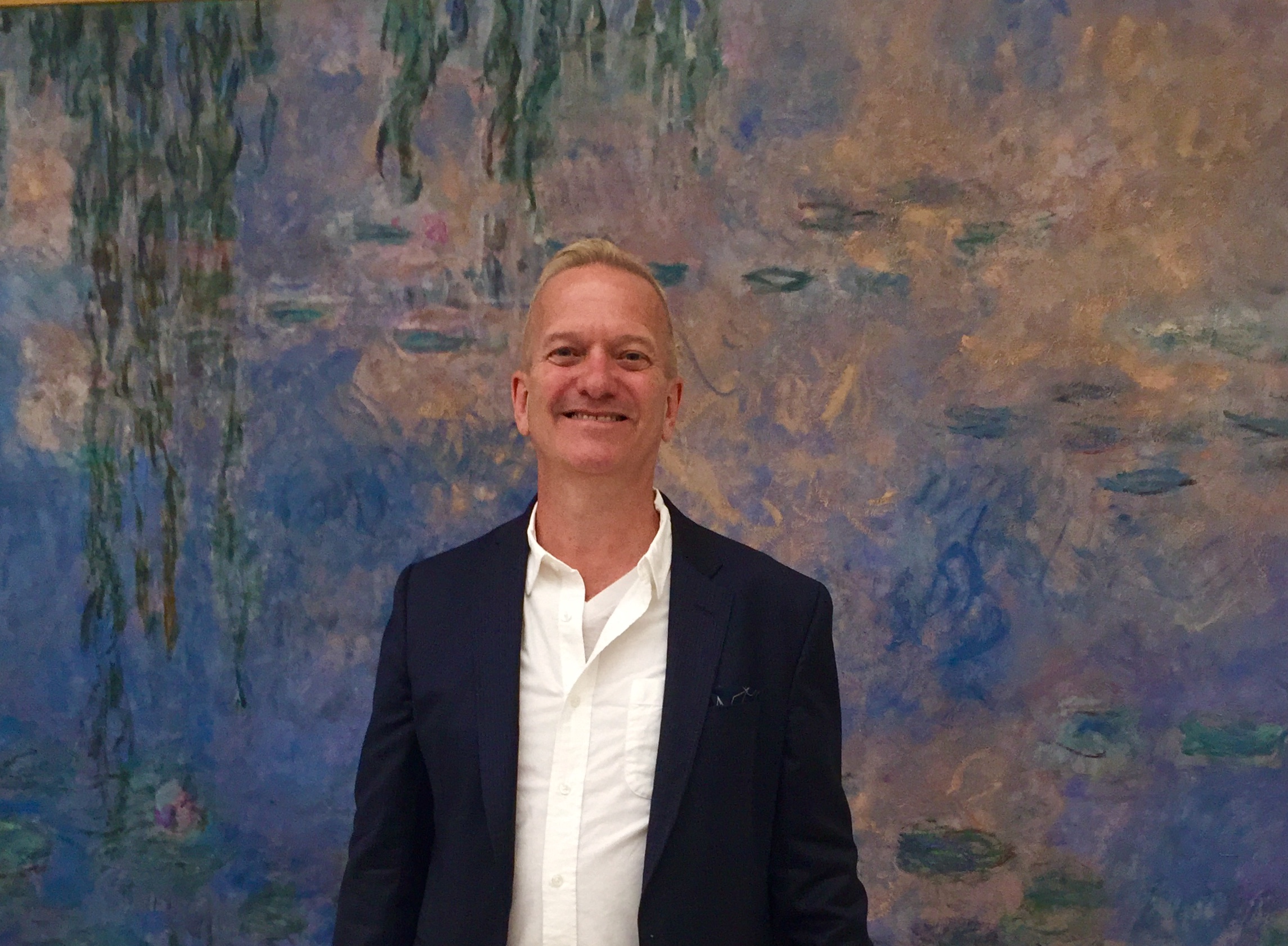 Michel P. Jenkins is an eclectically trained psychoanalyst and clinical social worker practicing in New York City.  He is a teacher, supervisor and training analyst.  He holds a Certificate in Psychoanalysis from Psychoanalytic Psychotherapy Study Center (PPSC) and received his Master in Social Work from NYU. He held the position of Director of Programs at Footsteps during its formative years and worked in a community health clinic in NYC during his early social work years.  A major area of focus is how issues of transition between cultures and religions impact individual identity.  He is trained in both contemporary Freudian and contemporary Jungian approaches to dreams and creativity.  He specializes in the use of images, dreams and imagination as a way of fostering individual and societal transformation. Michael is on faculty at PPSC, teaching "Evolution of Technique," "Freud," and "Dreams and Unconscious."  He teaches "Dreams and the Unconscious," and "Freud" at New York Counseling and Guidance Service (NYCGS).   Michael is also an exhibiting visual artist. He presents his art in galleries and community spaces and has conducted workshops on creativity in relation to dream imagery and the psyche.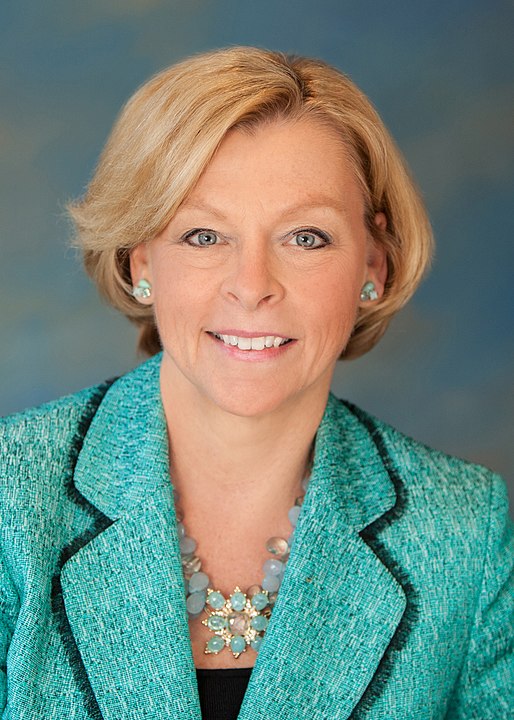 Professor Marci Hamilton is the Founder, CEO, and Academic Director of CHILD USA and the Fox Professor of Practice at the University of Pennsylvania.  Prof. Hamilton is one of the United States' leading child advocates and the leading expert on child sex abuse statutes of limitations (SOLs). Among her copious publications, she authored Justice Denied: What America Must Do to Protect Its Children, which makes the case for eliminating the SOLs.
Founder, CEO, Academic Director of Child USA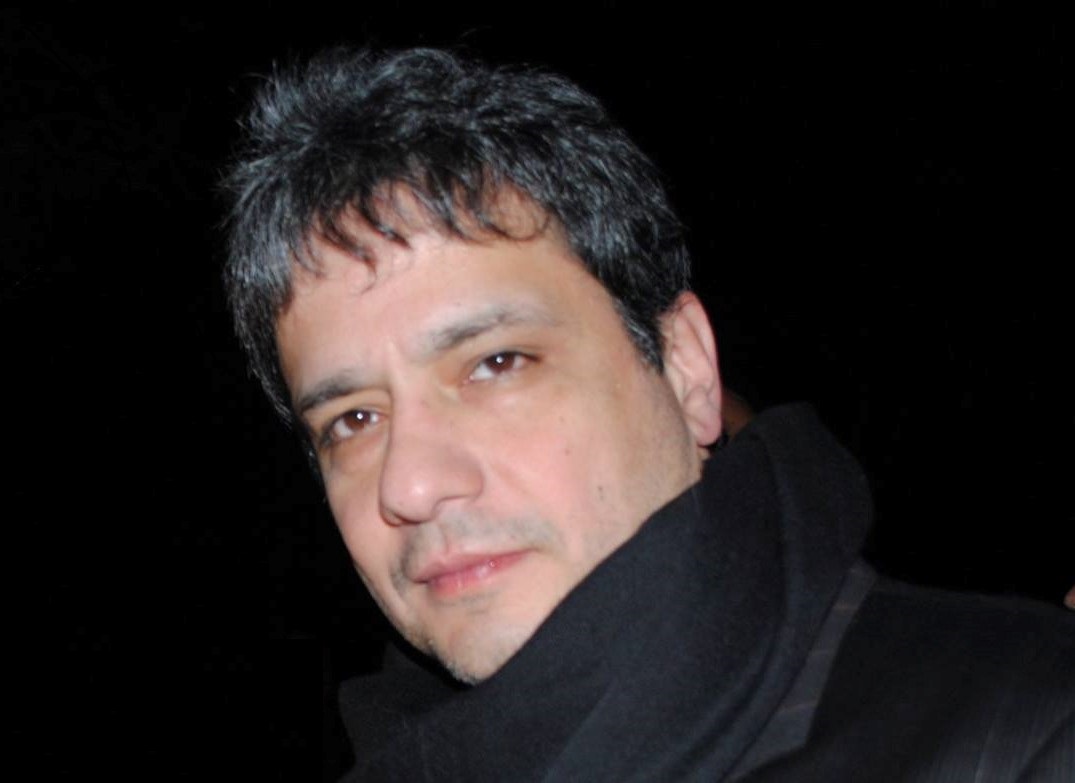 Shaan Taseer is an outspoken critic of religious bigotry, bullying and all customs, institutions and laws that discriminate against religious minorities, particularly the blasphemy and apostasy laws of Pakistan. He is the son of the late Governor of Punjab who was assassinated for calling for reform to the blasphemy law. Shaan continues his father's legacy in defending the rights of religious minorities through his advocacy, activism and multiple grass roots community projects for the the financial and legally aid of people and families affected by Pakistan's blasphemy law.
For his vocal and unapologetic support for religious freedom and for the rights of religious minorities, the same religious groups that called for his father's death, issued a fatwa against him in December 2016, calling for his death.
In the face of active death threats and fatwas, he has devoted himself to being the voice of the voiceless, calling for an end to religious discrimination in all its forms, and the freedom of all communities to live in dignity regardless of their religious affiliation.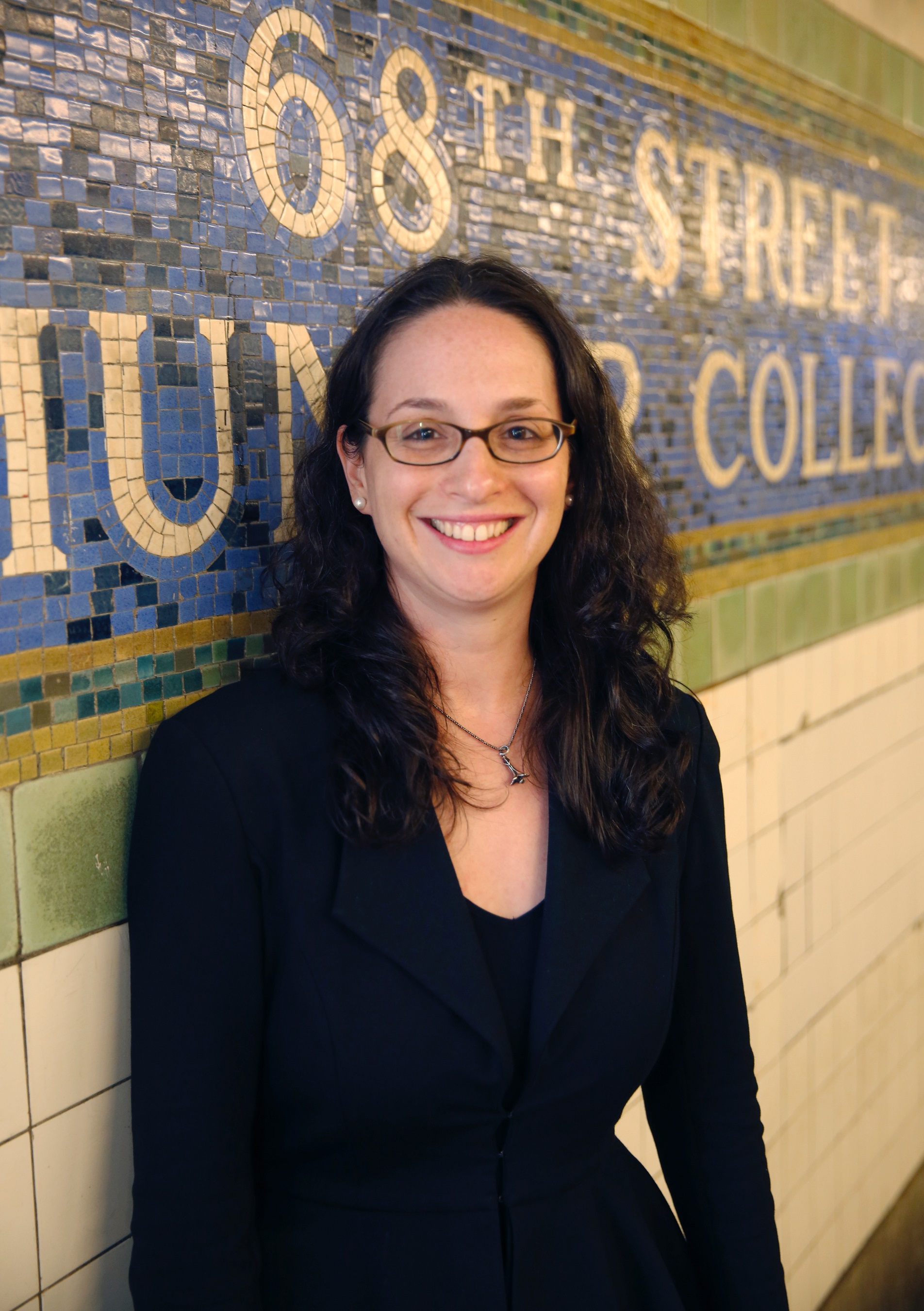 Malkie Schwartz is an attorney who works at the Hunter College Foundation and the Director of the Eva Kastan Grove Fellowship Program at Hunter College. In her role as Director, she works with policymakers, politicians, and advocates to engage students in projects that advance the public good.
In 2000, Malkie chose to leave her community of origin, and three years later founded Footsteps, the first organization in North America to assist people who wish to leave the ultra-Orthodox Jewish community and live in mainstream society. 
To date, Footsteps has served over 1300 individuals and has an annual budget of over $2 million. Malkie has also worked for the Institute of Southern Jewish Life as their first Director of Community Engagement, and is a co-founder and board member of the Rights and Religions Forum.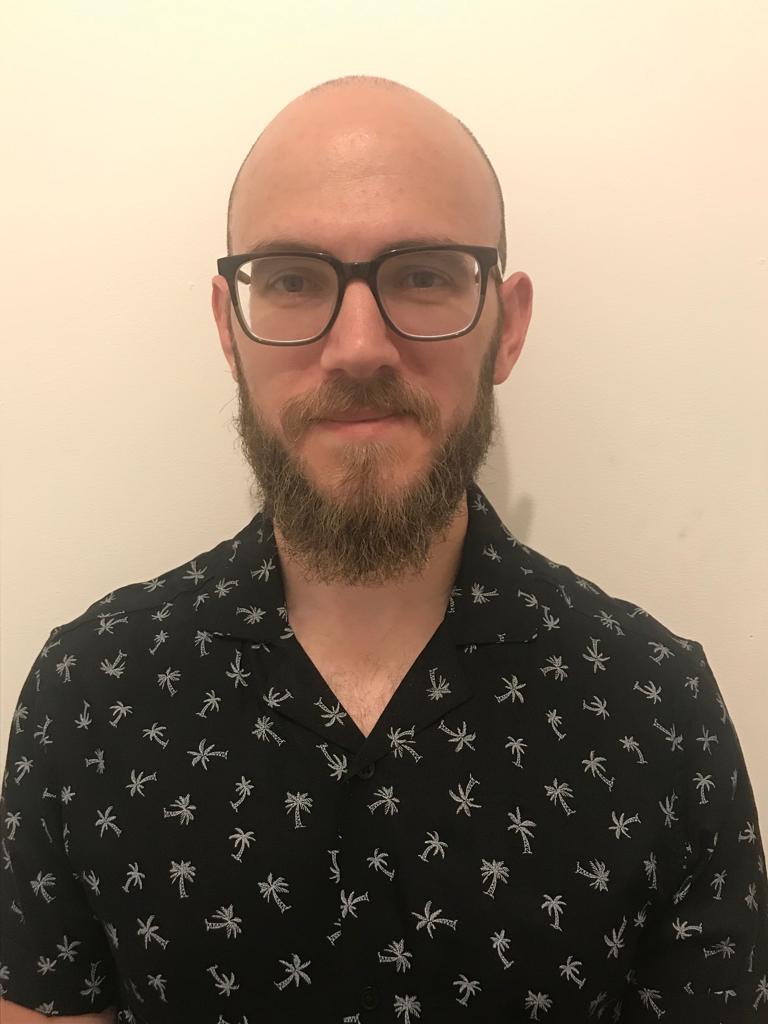 Pesach Eisen was born and raised in an Ultra-Orthodox Hasidic Jewish community in Brooklyn, NY where secular education was forbidden and the study of subjects such as Psychology, Science, and Mathematics was treated with disdain and mockery. On top of that, the topic of mental health was non-existent and mental illness was stigmatized even more than in society at large. He started his gradual exodus out of the community in his late teens. At the age of 25, after many years of struggling to find his place on the "outside," Pesach discovered Footsteps – the only organization in North America assisting individuals on their journey out of Ultra-Orthodox Judaism. With their dedicated assistance, he finally obtained his GED. Since then, Pesach has graduated from Kingsborough Community College with an A.A. in Liberal Arts, and from Brooklyn College with a B.S. in Psychology.

Pesach is now a second-year Graduate Student in the Master's in Mental Health Counseling program at Brooklyn College, and a Graduate Research Assistant researching Jewish Orthodox Religious Disaffiliation. After going through this unique journey, Pesach is now an advocate for mental health and its interaction with religious disaffiliation, as well as for education rights and coexistence between religious disaffiliates and their communities of origin.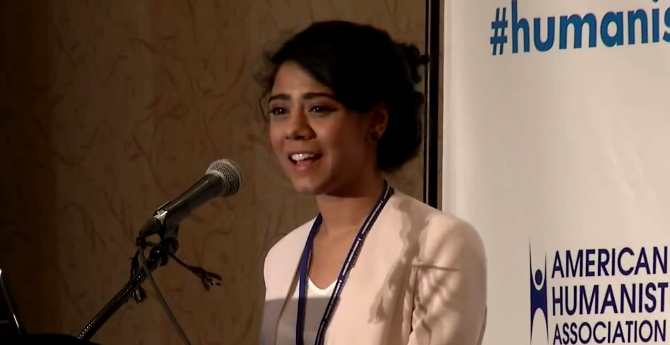 Sarah is an American activist, speaker and Executive Director of Ex-Muslims of North America. Born in Pakistan and raised in Texas, Sarah spent her early youth as a practicing Muslim, leaving religion in her late teens. In 2013, Sarah co-founded Ex-Muslims of North America, and is a former board member of the Reason Rally Coalition, organizing the 2016 Reason Rally in Washington D.C.   
Today, Sarah advocates for the acceptance of religious dissent through writing, public speaking, and activism. In addition to freethought, Sarah is particularly passionate about civil liberties and women's rights, and is a co-founder and board member of the Rights and Religions Forum. 
Co-founder, Executive Director of Ex-Muslims of North America Nitai Joseph was raised on the fringes of the Hare Krishna movement and spent his early adulthood as a monk and leader within an offshoot sect. After leaving the community, he became active in studying and raising awareness about group influence and abuse. He is currently completing a master's degree from the University of Salford, studying the psychology of coercive control across contexts. Additionally, Nitai works with non-profits dedicated to preventing and facilitating recovery from experiences of coercive subjugation.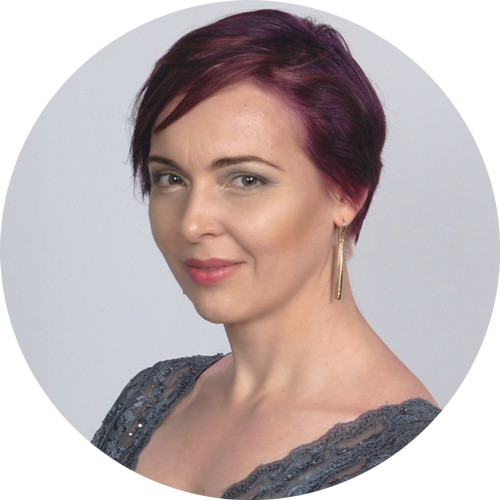 Torah Bontrager, raised traditional Amish, grew up with no electricity and cars and speaks English as a second language. She literally escaped in the middle of the night at age 15, with only what she could carry: the clothes on her back and $170 in her pocket. 
In 2018 Torah founded The Amish Heritage Foundation (AHF), which is, per available records, the first organization in Amish history that advocates for the Amish (inside and outside the Church), promotes compassionate secular values, and assists those who leave the Church. 
Among other initiatives, AHF is attempting to overturn Wisconsin v. Yoder, the landmark 1972 Supreme Court case that ruled that a religion's rights outweigh the rights of children to receive an education beyond the 8th grade. Torah is also a co-founder and board member of the Rights and Religions Forum.