When Rights and Religions Collide aims to address the tension between the rights of a person and the zealous protection of religious freedom.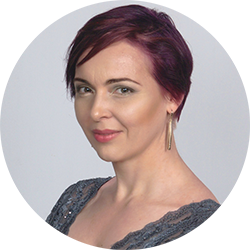 Torah Bontrager
Co-organizer
Torah Bontrager, raised traditional Amish, grew up with no electricity and cars and speaks English as a second language. She literally escaped in the middle of the night at age 15, with only what she could carry: the clothes on her back and $170 in her pocket.
In 2018 Torah founded The Amish Heritage Foundation (AHF), which is, per available records, the first organization in Amish history that advocates for the Amish (whether inside or outside the Church), promotes compassionate secular values and nonsectarian harmony, and assists those who leave the Church.
Among other initiatives, AHF is attempting to overturn Wisconsin v. Yoder, the landmark 1972 Supreme Court case that ruled that a religion's rights outweigh the rights of Amish children—and consequently all children in the US and Natives lands—to receive an education beyond the 8th grade.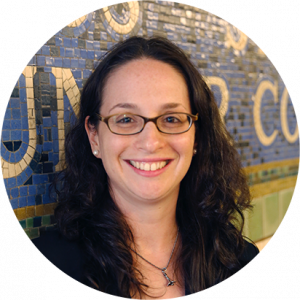 Malkie Schwartz
Co-organizer
Malkie Schwartz is an attorney who works at the Hunter College Foundation and the Director of the Eva Kastan Grove Fellowship Program at Hunter College. In her role as Director, she works with policymakers, politicians, and advocates to engage students in projects that advance the public good.
In 2000, Malkie chose to leave her community of origin, and three years later founded Footsteps, the first organization in North America to assist people who wish to leave the ultra-Orthodox Jewish community and live in mainstream society.
To date, Footsteps has served over 1300 individuals and has an annual budget of over $2 million. Malkie has also worked for the Institute of Southern Jewish Life as their first Director of Community Engagement.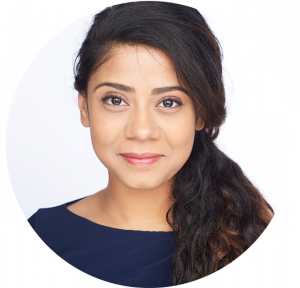 Sarah is an American activist and Executive Director of Ex-Muslims of North America (EXMNA). Born in Pakistan and raised in Texas, Sarah spent her early youth as a practicing Muslim, leaving religion in her late teens.
Today, Sarah advocates for the acceptance of religious dissent and works to create local support communities for those who have left Islam. In addition to freethought, Sarah is particularly passionate about civil liberties and women's rights.
You can reach Sarah on social media and read more about EXMNA at www.exmuslims.org.
When Rights and Religions Collide (WRRC) brings together researchers, advocates and individuals raised in insular religious communities to demonstrate how a marginalized individual's rights and choices are compromised in closed communities. WRRC will explore how, in a society that values individual rights, these compromises often go unchallenged.
Finally, we will discuss how we can all play a role in ensuring that religious doctrine is not used as a tool of oppression, and that individuals who wish to leave these insular communities have the support they need as they enter mainstream society.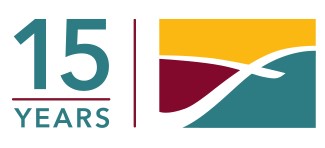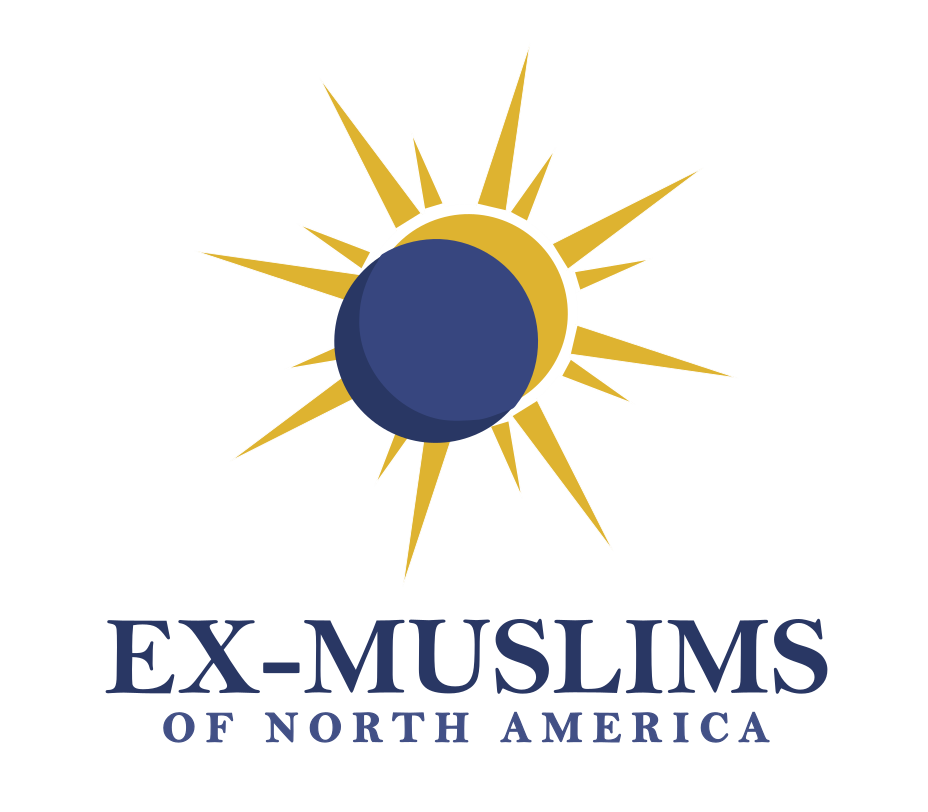 LEAD SPONSOR ADAM R. ROSE
Interested? Sign up for our mailing list to stay up to date!
We'll let you know when tickets are on sale, and announce any major speakers.